Uniforms
We believe that our uniorm should consider/maintain student safety, our school identity, social justice and a positive self-image while still allowing for cultural and individual differences.
Our school colours are navy and gold.
We have a large variety of uniform items available for purchase via the QKR! app. Alternatively please come into the front office or contact our Finance Officer for a viewing/fitting.
Uniform Options (order on the QKR! App)
Box Pleat Skirt $50.00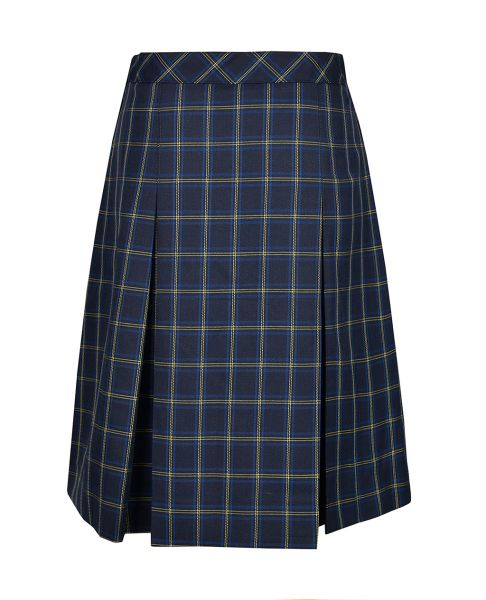 Box Pleat Tunic $56.00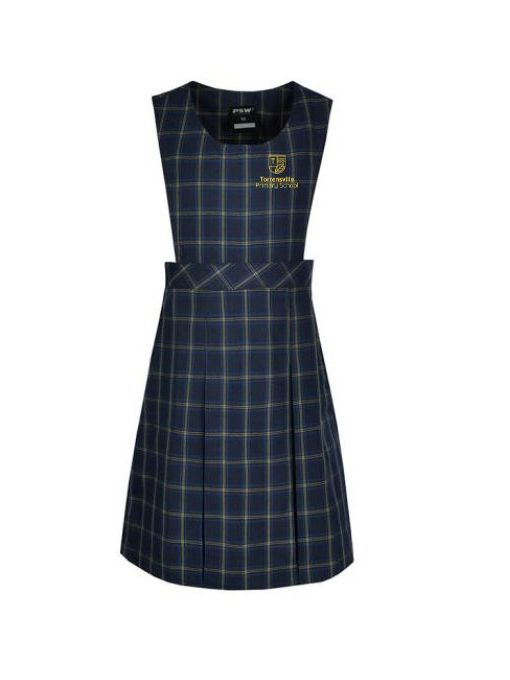 Scrunchie (free with Tunic)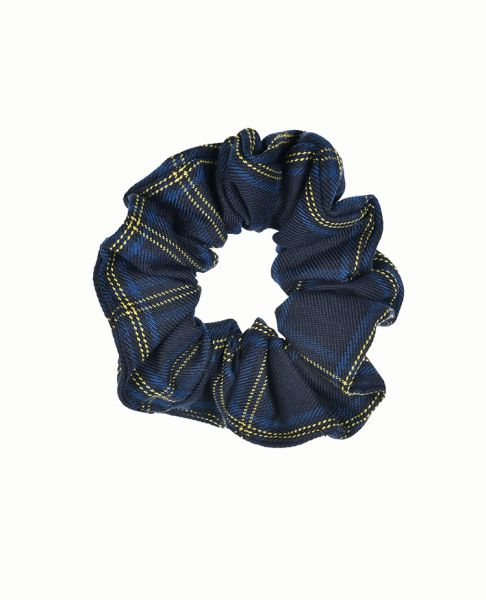 Dress $30.00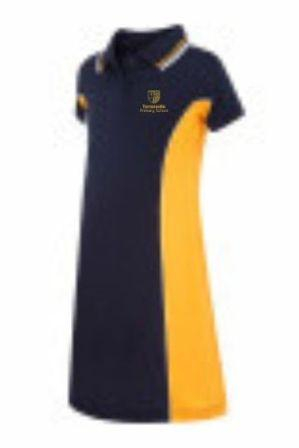 Skort $20.00

Jacket $37.00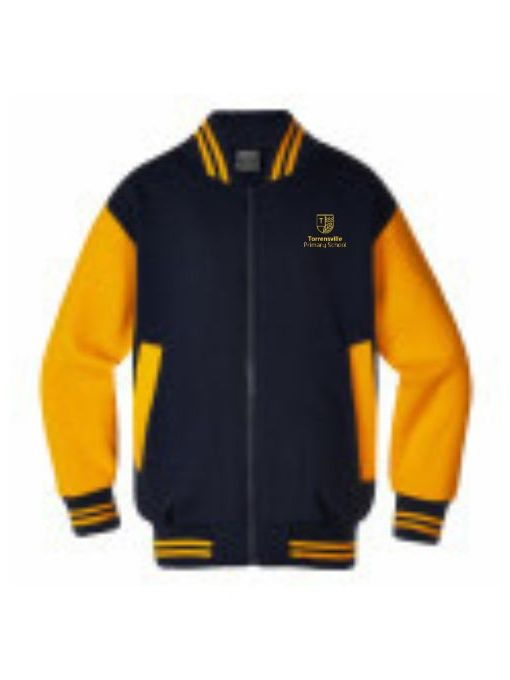 V neck Jumper $25.00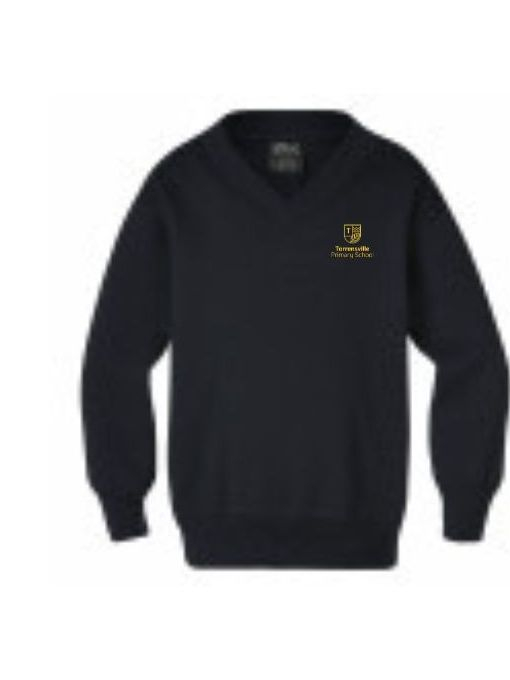 Polo $27.00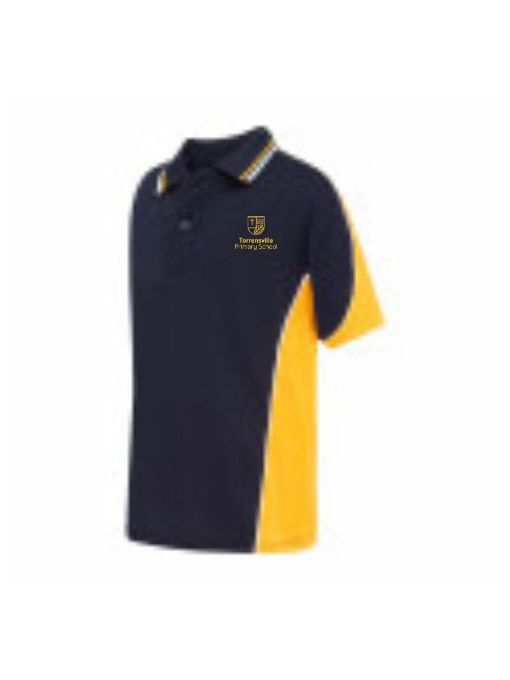 Shorts $16.00

Track Pants $20.00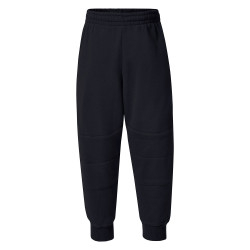 Cargo Pant $20.00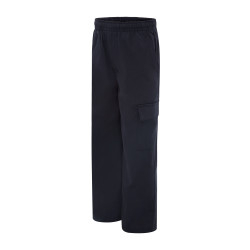 Hat $15.00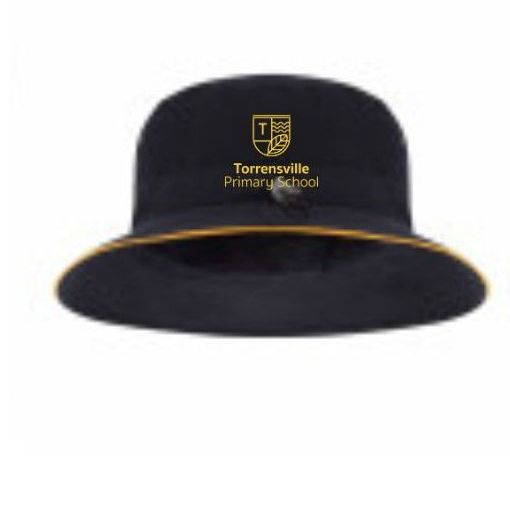 Book Bag $15.00